Architecture and Design
a world class Engineering team

We help customers to architect and design solutions to meet application demand.

N4mative's brand is well received by the largest of organizations around the world.

We partner with the best to design and implement solutions that maximize investments and business value.
Data Protection
In world where data is connected at multiple levels in various clouds(public and private), unplanned application failures and inability to recover within a timely manner, can cost your business its future.

More risk comes from costly, inflexible legacy infrastructure that does not align to application recovery times.

As applications are redeveloped to support a cloud model, more thought and planning are required to support uptime of critical applications

Our Team of experts will work with to develop strategies that align to your business model and SLA's.
Hyper-Converged
NetApp rolls out HCI based on the SolidFire flash array, consisting of two VMware compute nodes and two SolidFire storage nodes
Object Based Storage
NetApp's StorageGRID Webscale 10.4 object storage supports Docker containers and more simplified OpenStack deployments, and it gives admins more control of multi-tenancy in the cloud.
Software Defined
The NetApp Private Storage AWS is targeted for enterprises and medium-sized companies that use NetApp FAS or V-Series Open Storage Controllers. The service gives companies the ability to connect on-premises NetApp storage to a certified collocationsite and the Amazon public cloud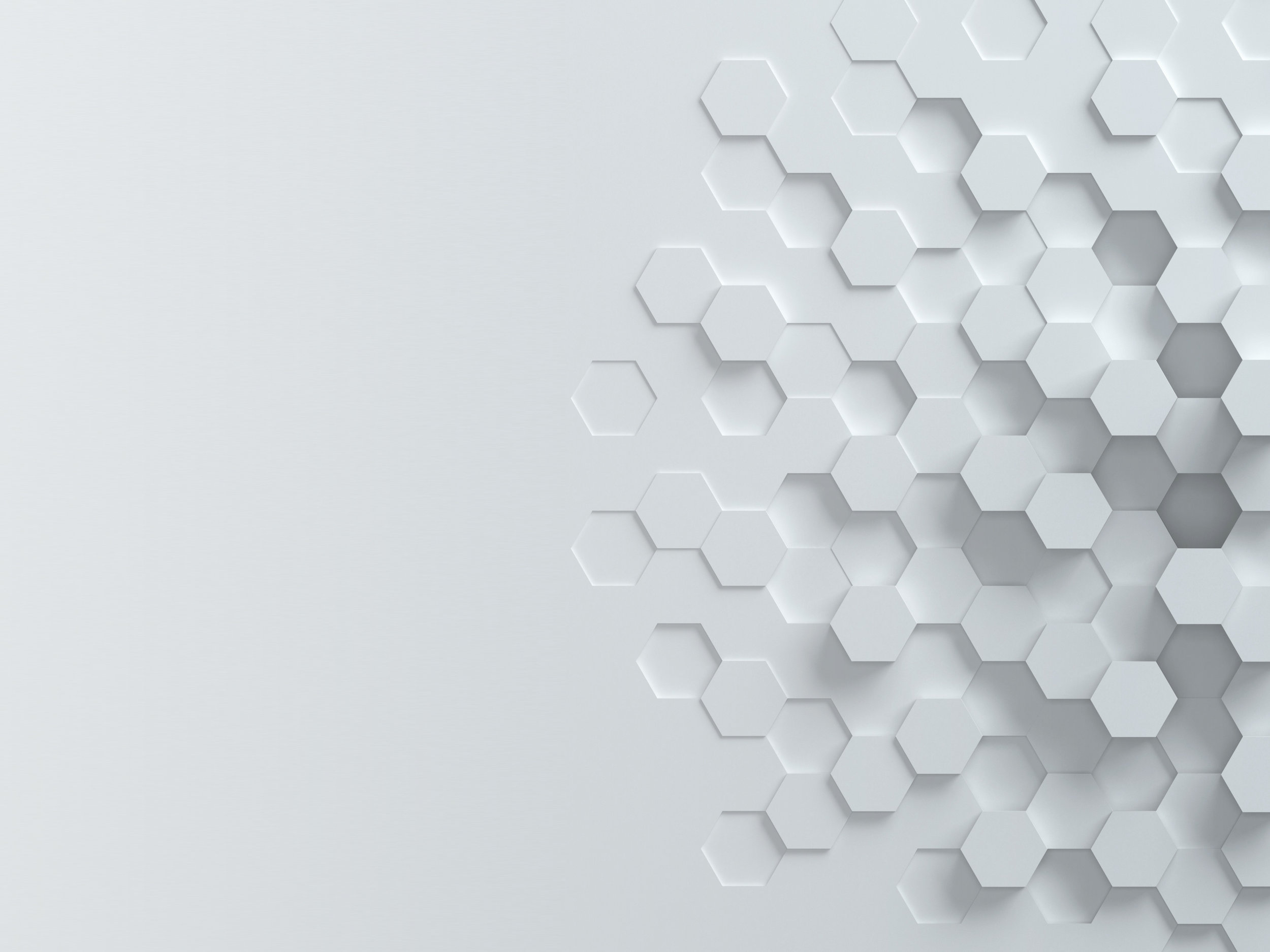 Interactive Virtual Event
Leverage the Power of the Next-Generation Data Center
Thursday, November 2, 2017